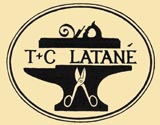 FOR SALE
---
Homepage
Visit Our Shop in Pepin Wisconsin
Gallery of Latané Work
Upcoming Classes and Shows
---
Here are some one-of-a-kind items by T. & C. Latané that are currently available. If you would like to buy one of these pieces, contact us at (715-442-2419) or
tclatane@gmail.com
to arrange the sale and shipping.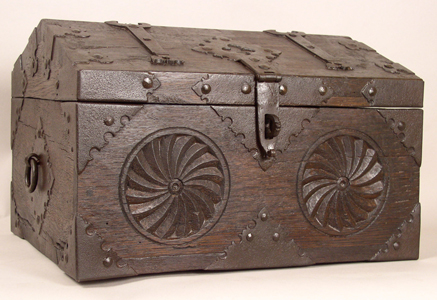 Carved box, made of old oak boards by Tom Latané with hand forged iron hinges, reinforcing plates, hasp and handles. &nbsp &nbsp $1650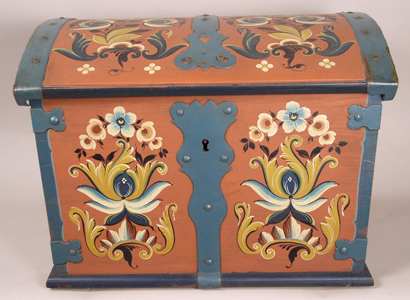 Pine box made by Dave Johnson with iron hinges, handles, reinforcement bands and lock by Tom Latané, painted in traditional Scandinavian style by Judith Kjenstad. &nbsp &nbsp $2400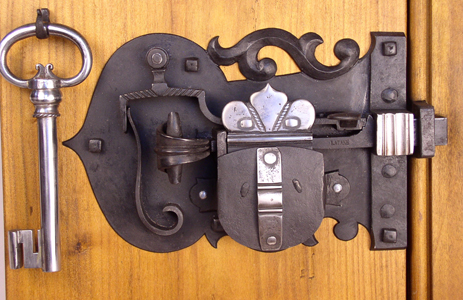 Surface mounted door lock loosely based on an antique lock in Tom Latané's collection. &nbsp &nbsp $1850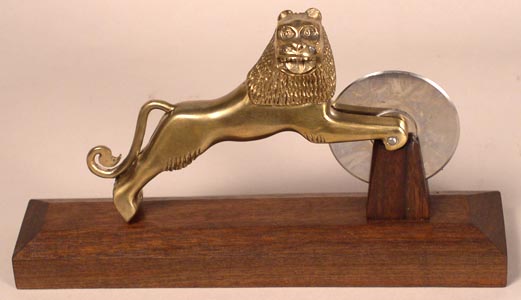 This bronze lion pizza cutter was cast in a mold made from an original forged in steel by Tom Latané. &nbsp &nbsp $250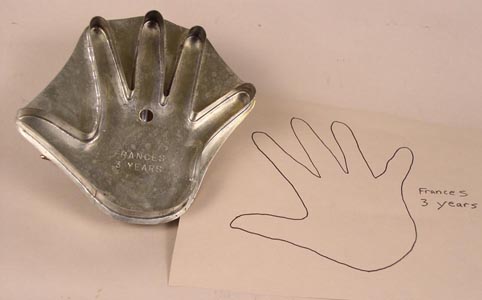 Catherine (Kitty) Latané makes custom handprint cookie cutters from tracings of children's hands.
$25 /hand 5" or smaller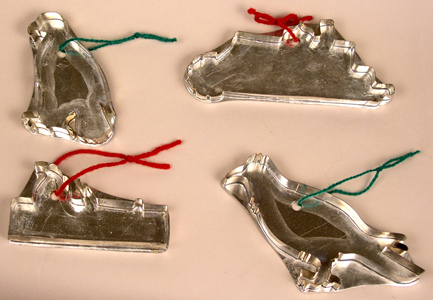 Catherine makes tin cookie cutters with flat tin backs in many shapes.
·Eagle &nbsp &nbsp $18
·Riverboat &nbsp &nbsp $16
·Plane &nbsp &nbsp $16
·Crow &nbsp &nbsp $20
---
August 23, 2022